I'm selling jewelry again on Etsy. Mainly shrinky-dink stuff for now. I just dont have the time to do more intricate beadwork. :P I'm going to finally do the print work I wanted with some of my photography and glass. I'll put that stuff up on Etsy too. Maybe some of my paintings as well. Yay for creativity! :)
Viva la libertad -- A Friend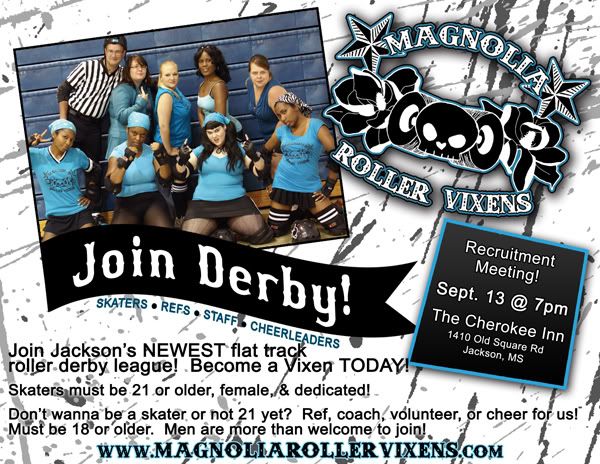 Interested in roller derby? Come to our Recruitment Meeting on Sept 13 at The Cherokee Inn! The meeting will begin at 7pm! Whether you are interested in becoming a skater, ref, coach, cheerleader, or just a volunteer, this meeting is for YOU! We except all skill levels! Don't want to skate? There are many non-skating positions such as standing refs, bench coaches, cheerleaders, and volunteers. Guys can join in the fun too!!! We are in need of refs, support staff, and volunteers.
Never get a car from Patty Peck Honda. NEVER EVER.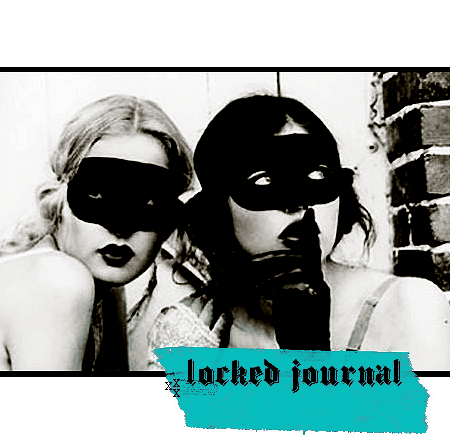 please comment to be added.